Omegle Chat
Omegle is a great way to make new friends quickly, the principle of this chatroulette is not very complicated since you Are automatically matched with a random person.
When you are connected with a user, you can either write to them text or speak into your microphone! But that's not all, because if you feel like it, you can turn on your webcam and do some "cam to cam" as they say in the chat room business.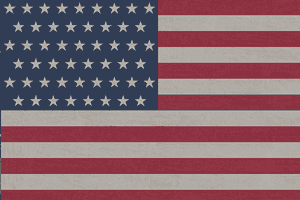 Omegle chat is for people who want to make new meetings while remaining anonymous. The contact is easy and fast even if you are new to the internet and its world.
On this page of Parlemoi.org, you have immediate access to the real Omegle chat! In addition, there are also many other alternative chatroulettes accessible with a click like Bazoocam or the most oriented Camtogays (the gay version of Bazoocam)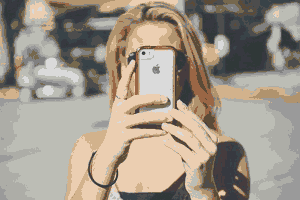 Portable and mobile
Yes and yes, that's a big yes! Omegle is running on Android and IOS. So whether you have an Apple or not, you will be able to connect to Omegle's chat from your smartphone or any other mobile device. As is often the case on Parlemoi.org, this service is free.
Ah one more little thing, when you get to the Omegle, you must choose between: text or video. Choose "Videos" if you want to put your webcam (and see other cams at the same time). In conclusion, Omegle chat is an excellent alternative to meeting and we wish you good chat friends!