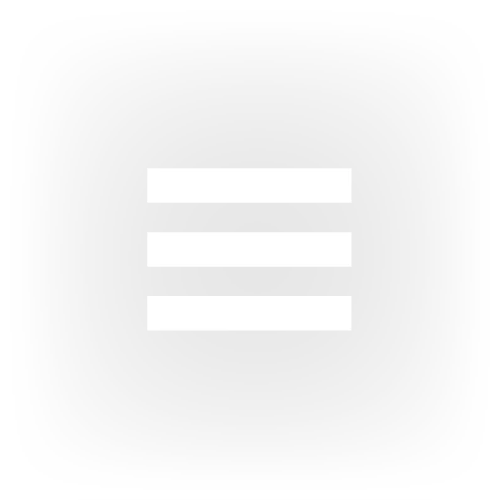 Free Parlemoi Chat
The Parlemoi site is the best free chat site in France and in the French-speaking world. Switzerland, Belgium and Quebec are the top countries for visits on Parlemoi. Our friends from Algeria, Morocco and Tunisia are also very well placed. Moreover, they could become the champions very soon! Because of this, our list offers free chats adapted to each of these nationalities.
Parlemoi's free chat is international. As such, we have made available to you, several tools that will allow you to meet people worldwide. Here are thus these various means: the Chatrooms, the chat wheels and then the sex chat. These last ones are reserved for an adult and informed public. Parlemoi also gives you a list that is accessible by clicking on "top 10 free chatrooms". At a glance, you choose a chat to your liking.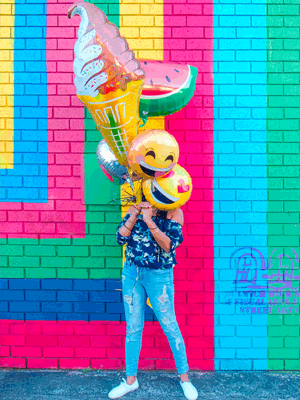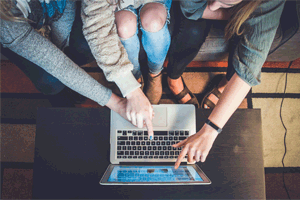 Parlemoi webcam chat
In addition to Chat Roulettes, the site has a wide variety of chats. Some of them have the webcam option while others not yet. On Parlemoi, we have both webcam chat and text chat. Are you looking for love? Here too, Parlemoi.org can help you find your other half quickly. Indeed, thanks to the many options of our webcam chat, you refine your search by being very precise. The chat rooms are free of course! Please note that Parlemoi is a chat and dating site focused mainly on cams.
Chatroulette
Parlemoi's ChatRoulettes are available in several languages. So, if you are multilingual, you will be filled with happiness to know that we have international chats. Also, finding singles is a very easy thing with this random chat system. In fact, you multiply your chances of meeting your significant other.
Are you looking for dating exclusively with girls? Without delay, we will redirect you to the chatroulette girls. On the other hand, you must be over 18 years old to enter because it is a place where sex is omnipresent. Moreover, on Parle Moi, you also have access to sex chat. The services of ChatRoulette mobile are managed by sites like Bazoocam, Chatrandom or Omegle.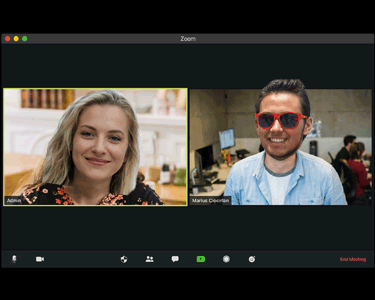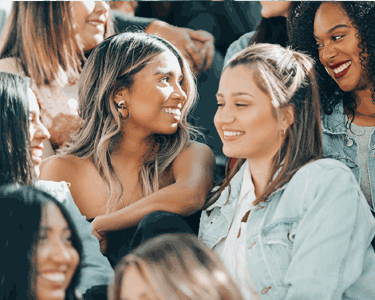 A free social network
Parlemoi.org is the 1st social network oriented and dedicated entirely to webcam dating. In fact, this new social network gathers an impressive number of services ranging from the traditional private messaging to the innovative chatroulette. In reality, it is a "Cam2Cam" or rather a Speed Dating of the web. From now on, you are able to chat in several languages like French, English, Spanish or Arabic.
Thousands of members come to have fun, meet each other, laugh and enjoy the largest French social network based exclusively on webcam dating every day. Cam to cam now takes on a new dimension. Better than a dating site, Parle-moi is a social network! Also accessible on mobile and smartphone.
💭 Read the blog