Chatspin
It feels really good on the very sunny Chatspin, it doesn't pass really unnoticeable with such bright colors! It's yellow everywhere and it is really good to come and have a look on this chatroulette. When it's ugly outside for example. What to do on this chat ? We can to meet people very quickly and the webcams are very big qualities. Also, you are able to filter by genre and there is a really funny option: adding masks! Indeed, you can add masks like on Snapchat, and this is a great way to innovation on this chatroulette created by Chatspin.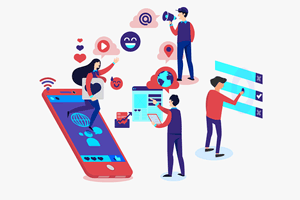 In addition, there is a filter that allows you to choose the gender, as you can see in the explained above. But also, a filter by country. Like this, you will avoid meeting people who do not speak your language (it's a shame because it's fun to see people a little different). For those who would like some privacy, no worries with the chat option video in private !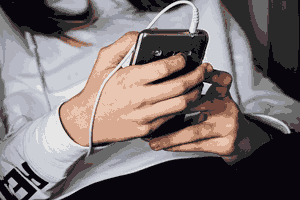 Mobile ChatSpin
Chatspin has an Apple IOS app and another app on Google Play. On these two mobile applications, add masks and activate all the options that are on PC are done naturally. At the moment, there are has over 100,000 users logged on to the Chatspin!!
To finish this presentation of one of the most adored chats in the world, we'll end by saying this: try it! Why? Because it is an indispensable part of dating sites. To conclude, we always have fun a lot on Chatspin and we don't see the time passing.