USA Chat
Welcome to video chat USA! The best American chatroom site will allow you to meet new people for free. In fact, thousands of Americans chat on Parlemoi.org and love coming here because everything is free. The chat is guaranteed without registration and there are always lots of girls to flirt with! Plus, the webcam is up and running in just two clicks.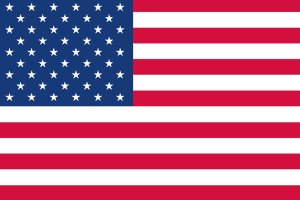 A chatroom for Americans
Without effort, you can meet a lot of girls in webcam chat, however, there are also a lot of men so you will have to sort out. Are you trying this USA chat for the 1st time? We advise you to connect a webcam or a microphone to have a good experience... However, having a webcam is not mandatory.
A video chat USA for single
Meet singles and get to know them without sharing your personal information
We are an international video chat and anonymous dating platform that allows you to talk with people in the US. Connect with like-minded singles anywhere, anytime, for free.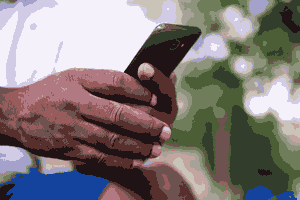 Online meetings without registration
Unlike other sites, there is no need to register or share your personal information. On chat USA, you start chatting for free with people nearby and flirt as much as you want. Webcam chat also has a feature that allows it to connect you with two or more people. Then, you will be able to communicate in real time via your webcam.
The webcam chat for singles
Chat with people nearby without revealing your identity. We have members from all over the world, including the US. No need to wait for email responses anymore with chat USA! For quite a long time, chatrooms have been used to discuss specific topics but also to meet people in love. So, this site is a good way for a single person to make an atypical and original meeting.
A mobile and free chat
Note that the entire mobile app called "video chat USA" is free. You will never pay anything. In fact, when you want to use a private chat room, you will just have to click on your partner's nickname. Then, a private chat window will open and you will be able to chat with your chosen one immediately. From now on, you will be able to take all the time you need before committing yourself more seriously. A bit like Chatroulette, you build relationships with people all over the world while remaining anonymous.
To conclude, we hope you have fun with this very popular chatroom in the US. Have fun!